Michelle LaFranca
Administrative Assistant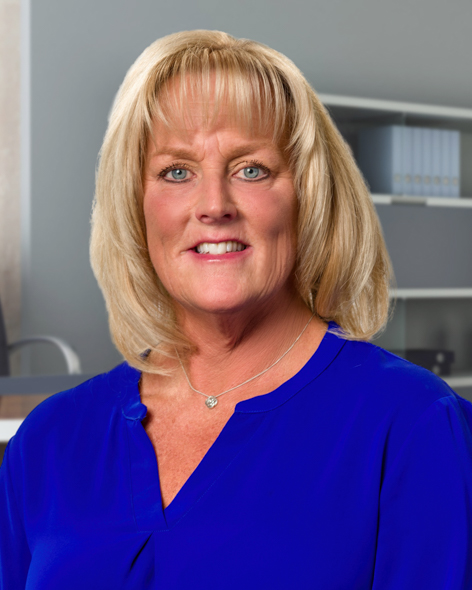 Michelle is a member of the firm's Administrative Department. Prior to joining Davie Kaplan, Michelle worked as a school paraprofessional for 10 years.
Education
BS in Business Administration, Nazareth College
Get to know the "real me"...
Outside of work, Michelle enjoys live music events and spending time with family and friends.