As one of the region's leading CPA and advisory firms, Davie Kaplan has been guiding Rochester businesses and families for over three generations.
Free Guide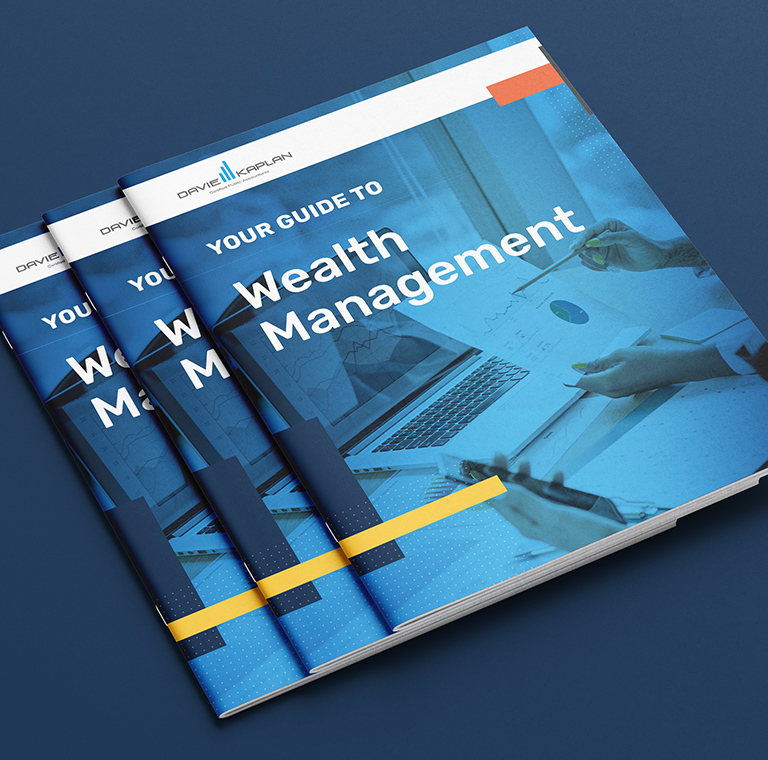 Your Guide to Wealth Management
Learn how holistic wealth management is vital for growing and protecting wealth throughout your lifetime and for generations to come.
Learn More
Contact Us
How can we help you? Please let us know if you have a question, or would like further information about Davie Kaplan.
Get in Touch
Our first priority is the health and resilience of your business
As a leading CPA firm, we strive to position you with high-level insight and practical tools so you can make the next big decision with assurance.
Whether you are looking for a CPA firm with proven expertise in tax, compliance, and financial management for our region's key industries, including construction, manufacturing, real estate development, and multi-family property management – or need holistic analysis and advice to support your plans for expansion or business transition, our team brings focused experience and on-call resources to the table.
In an economy rife with uncertainty, Davie Kaplan brings you practical solutions and strategies to anchor your growth and long-term success.